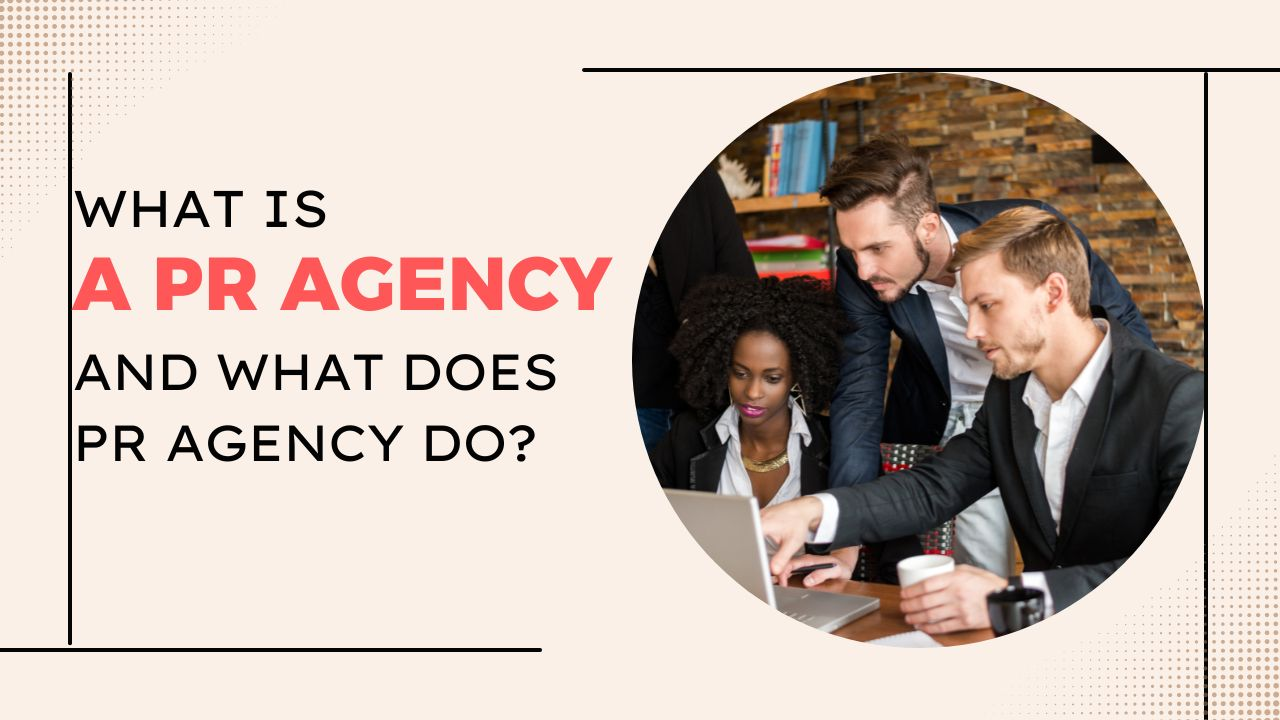 There are several types of agencies in the digital space specializing in different functions. And PR agencies are one of these types. These agencies don't buy ads, compose stories for reporters, or put up billboards.
So what does a PR agency do?
This post answers questions about what does a PR do, how such firms operate, and many more.
To Begin With, What's a PR Agency?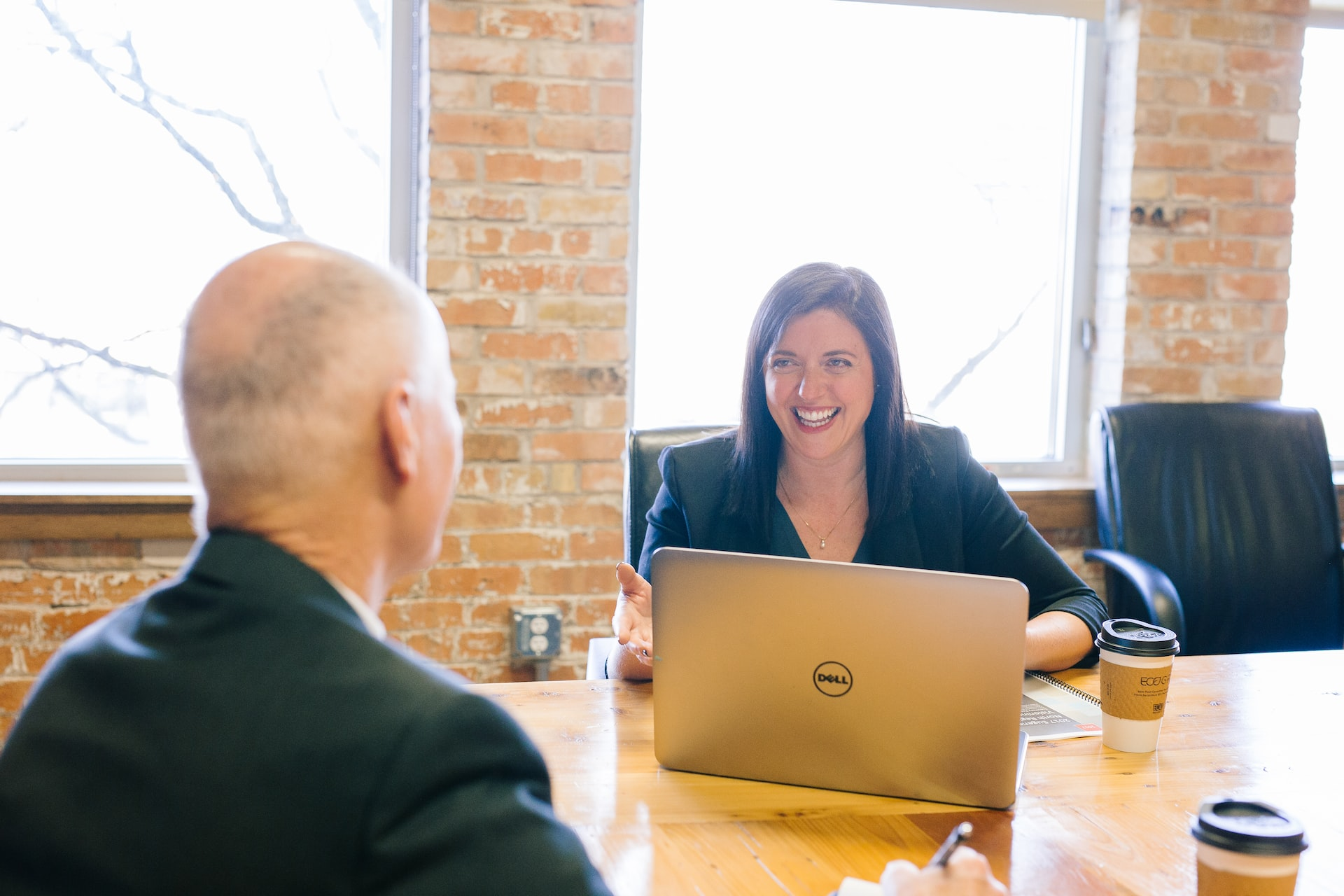 The Public Relations Society of America (PRSA) says that "public relations is a strategic communication process that helps organizations and their publics build relationships that are good for both." PR and marketing intersect and are tied together in the modern world, so they need to work around each other.
Hence, a PR agency manages your company's reputation via owned, paid, and earned communications. Usually, public relations agencies oversee messaging from their clients to the press, and the primary objective of a PR firm includes brand awareness and reputation management.
Hence, PR agencies offer several public relations services, including:
Writing press releases
Speech writing
Crisis management
Event planning
Performing market research
Media training
Internal copywriting
Those wondering what is public relations in marketing should know that public relations and digital marketing sometimes overlap, but their functions are different. The end goal of PR is to promote brand reputation, and the main target of marketing is to boost sales. This fundamental difference in PR and marketing goals also accounts for how PR firms operate.
How Does a PR firm Operate?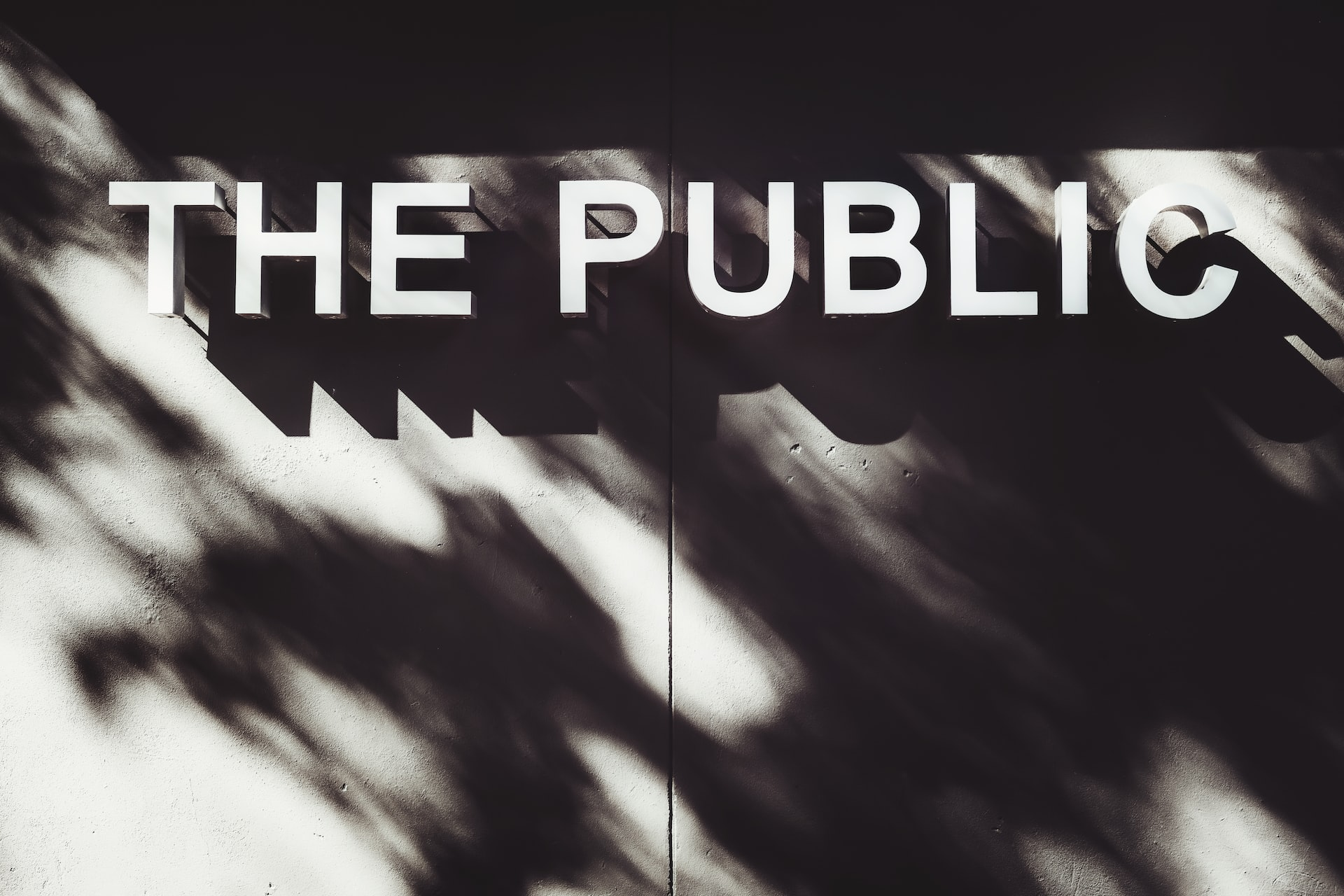 Anticipate, analyze and interpret public opinion
A PR firm manages a company's reputation and public image through various communication channels. They do this by anticipating, analyzing, and interpreting public opinion.
A PR firm's goal is to ensure that the company is seen in the best possible light. They do this by monitoring what the public says about their clients and then coming up with ways to improve their image or manage any crisis.
Counseling management
The PR firm is responsible for managing the public image of its clients by providing counsel on how to respond to negative press and crises. Additionally, PR firms have expertise in developing strategies for managing a company's reputation by shaping a company's message and providing guidance on how to tell the company's story.
They often work with executives and managers to plan, execute, and evaluate media campaigns. The development of a "communications vision" is most often carried out by management through negotiations with representatives from PR teams.
Research and evaluation
The research and evaluation process is essential to PR agencies. It is the foundation of their work. Research can be done before a campaign begins, during, or after completion. It can also help with public relations efforts for clients.
Research is the basis for any PR firm's work and provides the foundation for all client campaigns and public relations efforts. The research process can be divided into three stages: pre-campaign research, campaign-specific research, and post-campaign evaluation.
Pre-campaign research: It lays the groundwork for a campaign. This can include researching voting trends, demographics, and voter registration data.
Aspects of the campaign that this market research can consider include themes, slogans, and messaging strategies.
Campaign-specific research: This is conducted in response to newsworthy events that occur during a campaign. This may include checks on polling data when reputable sources such as media outlets or political experts report noteworthy changes or updates.
Post-campaign research: It is critical because it is as easy to forget mistakes as it is to repeat them. Hence, a PR firm succeeds in recording your errors, so you can avoid repeating them. This means you will have more chances to learn from your mistakes and avoid errors.
Planning and implementation of ideas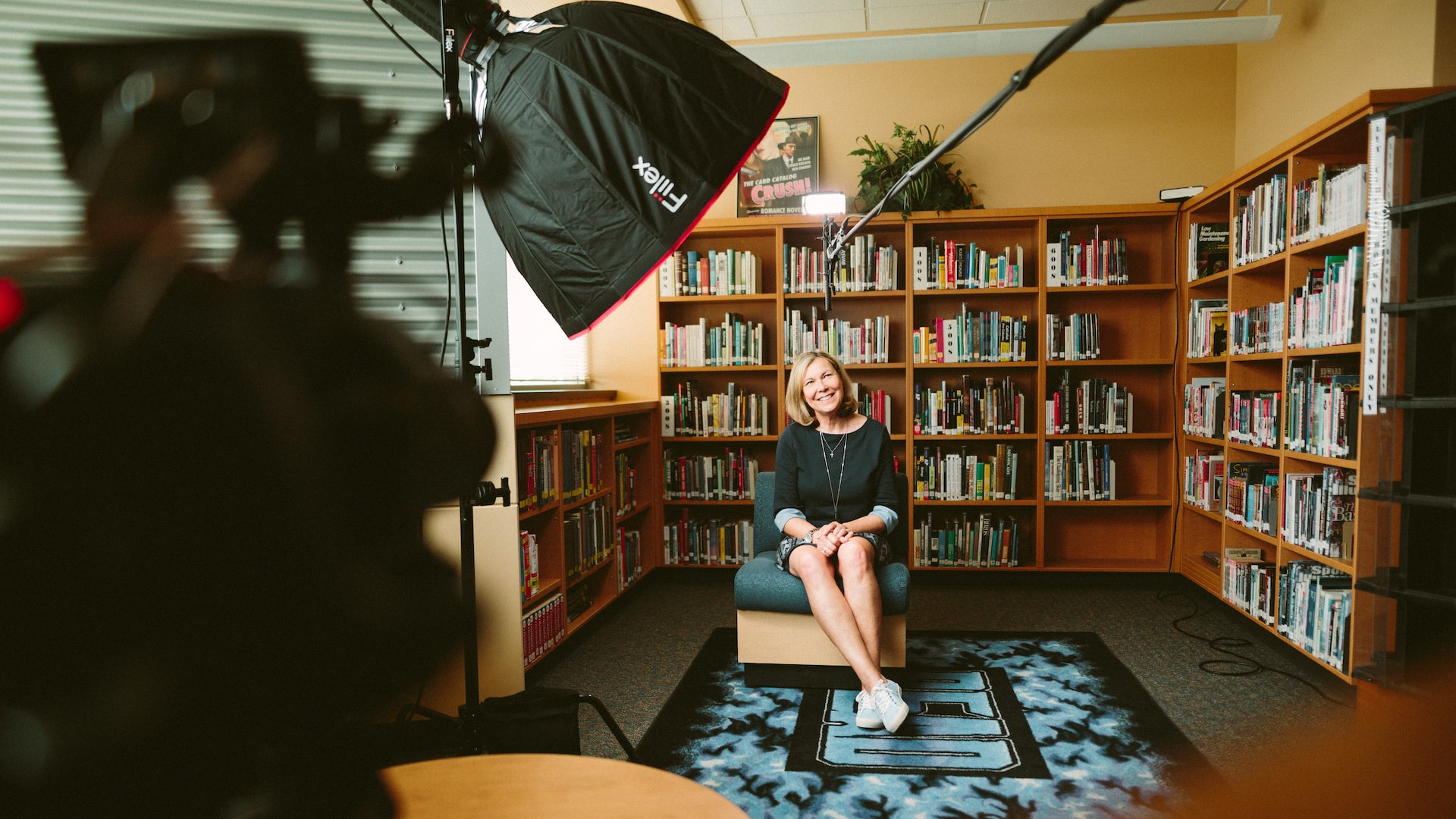 How a PR agency plans and implements ideas vary depending on PR type and client base. Usually, a PR agency's creative team takes its clients' ideas and transforms them into a PR strategy for the day, week, month, or year. In addition to creating content, these teams also craft compelling messages and manage networking events.
Conducting official events
PRs usually organize official events. These events help promote the company or its products. The PRs must ensure that they have all the materials for the event and a plan.
The first step is to find a venue and set up an appointment with them. Then, they must prepare the materials used during the event, such as brochures, pamphlets, and posters.
Performing background checks
Background checks are a vital part of the PR process. They help PRs ensure that the person they pitch to is someone who will be suitable for their client.
There are two types of background checks that PRs perform – basic and advanced. Most people think of the basics when they hear the term background check.
It consists of an online search and a Google search on their name and social media profiles. Advanced is more thorough, with more in-depth research on the individual's history, including criminal records, bankruptcy records, etc.
How can a PR Agency make a Business Stand out?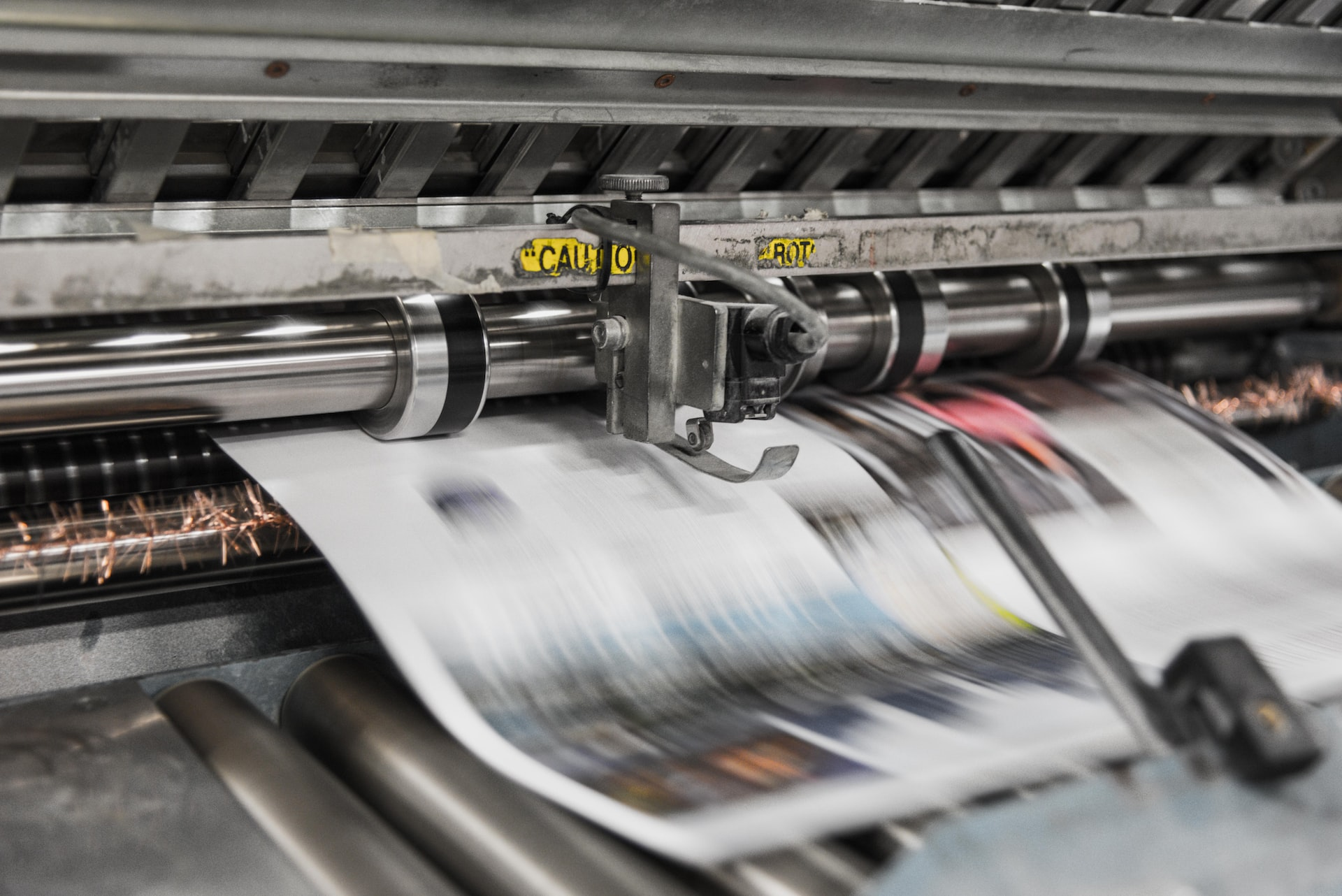 Brand awareness
So, what does a PR firm do? The goal of any PR firm should be to make a business stand out.
The first step to doing that is by creating a clear, concise, and memorable brand message. This is possible through the use of a brand manifesto. A manifesto is typically short yet powerful, and it should be able to communicate the company's essence in just one sentence.
The second step is ensuring this message reaches as many people as possible. This is achievable through various channels such as social media, email marketing, or TV commercials.
Finally, PR agencies must maintain and update their database with fresh content to stay relevant and attract new customers.
Creating a positive brand image
A PR agency can help a company create a positive brand image by strategically implementing and executing PR campaigns. It is also considered a strategic communication process that builds mutually beneficial relationships with stakeholders, including present and potential customers, employees, shareholders, and the general public.
Enhancing credibility
PR agencies help organizations to build credibility through strategic communication and by developing a positive reputation. They do this by promoting positive news and minimizing the media coverage of adverse events.
Therefore, they are essential for enhancing the brand reputation of an organization. Also, they play an essential part in building client trust and maintaining positive relationships with their target customers. In the long run, they may serve as a media outlet to negate any bad press about a company.
Generating leads in an industry
Generating leads is a complex process that requires a lot of time and resources. It is also a process that can be done in-house or outsourced to an agency.
PR agencies have been helping businesses with generating leads for decades, so if you have a startup or an established company and don't want to take the time to do it yourself, hiring an agency might be your best option. Some things need special attention and expert help, and this function should not fall by the wayside.
Attracting lucrative investors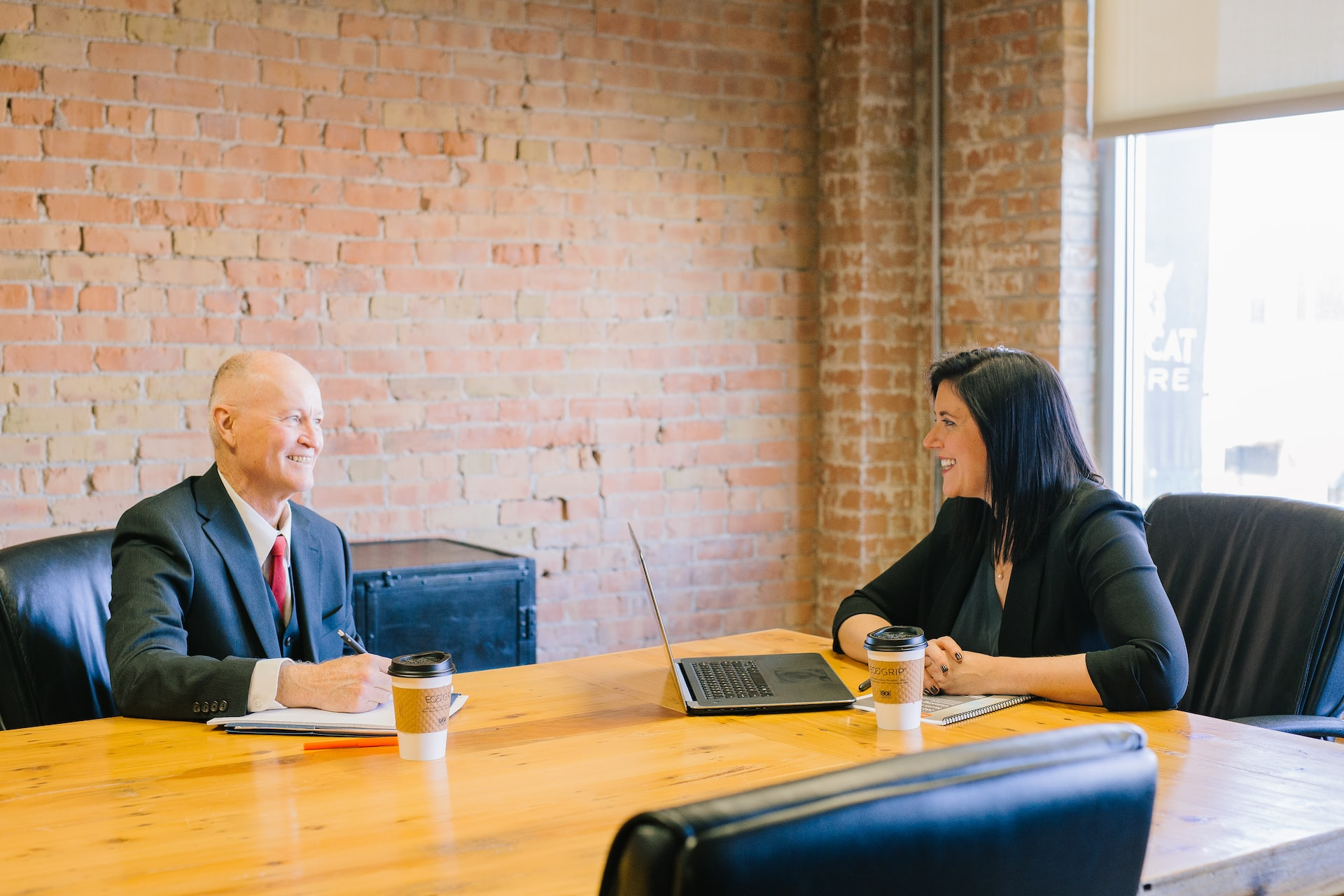 PR agencies help startups get much-needed funding, which is often difficult to get in the current market. PR firms have a reputation as trusted advisors and experts in their field.
They also have the experience and knowledge of what it takes to attract investors successfully, which is why they are valuable for startups looking for funding. A good PR agency will have a network of contacts that can provide access to potential investors and will even pitch your company directly.
Handling media relations
There are many ways a PR firm helps companies handle media relations. Many of these agencies have a team of professionals who can help with the organization and management of media relations. In addition, they help distribute and promote content, including production, publication, and distribution of content on various channels.
Maintaining overall reputation
A public relations agency helps maintain an overall reputation by handling media relations and crisis communications. Most PR agencies develop messages for the media, which helps maintain a positive image for the client.
Educational necessity
In general, the public relations industry is about connecting with people and organizations to create goodwill for the client's brand. They help maintain positive relationships between the client and their audience. In some cases, this might involve creating educational content for social media channels or developing a PR strategy to address customer questions.
Risk management
The agency can also help with public education and outreach, which is necessary for any company with risks associated with public health and safety. There is a saying that "the best defense is an offense," but for public health regulation, the best defense is avoiding confrontations.
Community engagement
A good public relations agency will help you with community engagement by connecting your organization to those interested in what you have to say. They can also help you find and make connections with new audiences.
The PR agency will work to build a strong relationship between your organization and the communities they serve and provide advice on getting your message out there. The agency will also tell you how to create the right social media strategy for your needs.
Choose a PR agency that fulfills a specific business goal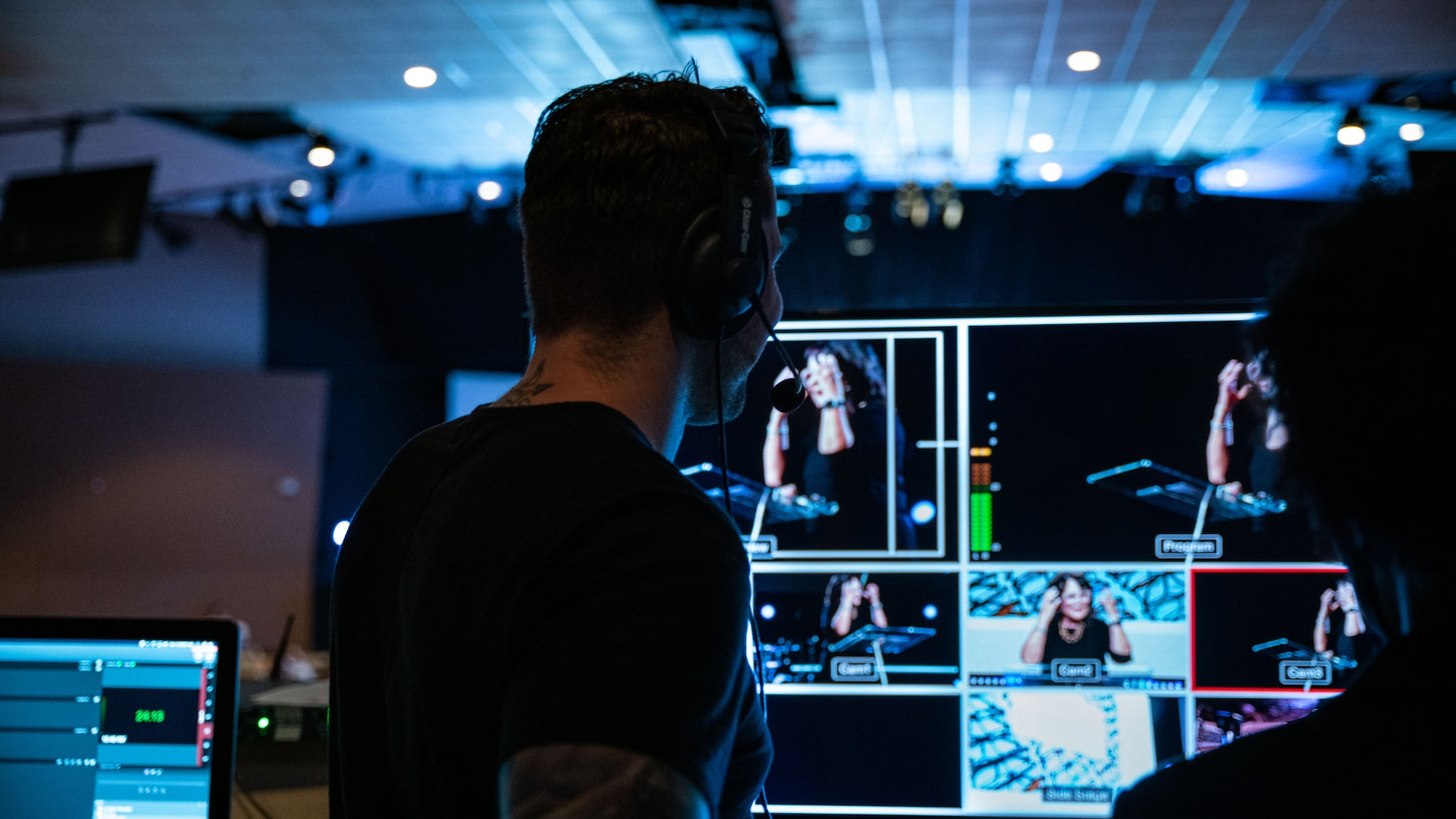 Media Relations
A public relations firm specializing in press communication will prioritize media outreach, pitch writing, acquiring media coverage, and securing interviews with journalists or key opinion leaders. If you only need to deal with a PR agency to increase your media coverage, you should seek a specialized PR agency.
Strategic relations
A general public relations firm will handle your entire public relations plan. They will be responsible for enhancing your reputation and brand recognition through various strategies, such as social media, public relations, and internal communication. A general communication PR agency is an excellent choice if you require assistance with multiple public relations strategies.
Public Affairs
Public affairs PR firms are employed by corporations, trade associations, and other organizations to shape public opinion about them. Companies often hire them to manage their reputation in the media.
Social media communications
Choosing the right PR agency can help improve your social media communications by implementing a plan and strategy across your business's relevant social media platforms.
They will work with you to create relevant, interesting, and engaging content for your audience. The key is to ensure that the content you are producing meets the needs of your audience. You need to create the right message for them in a way they will find valuable and shareable.
Crisis communications
Statistics show that 69 percent of leaders dealt with a corporate crisis at least once in the past five years. A public relations firm specializing in crisis management can devise and implement an effective strategy for handling the flow of information during a crisis.
Internal relations
Internal communication public relations businesses are experts in communicating information to their clients' staff. They'll help employees connect by creating a platform for news and information sharing, such as a monthly newsletter or central hub.
Some widespread queries about PR firms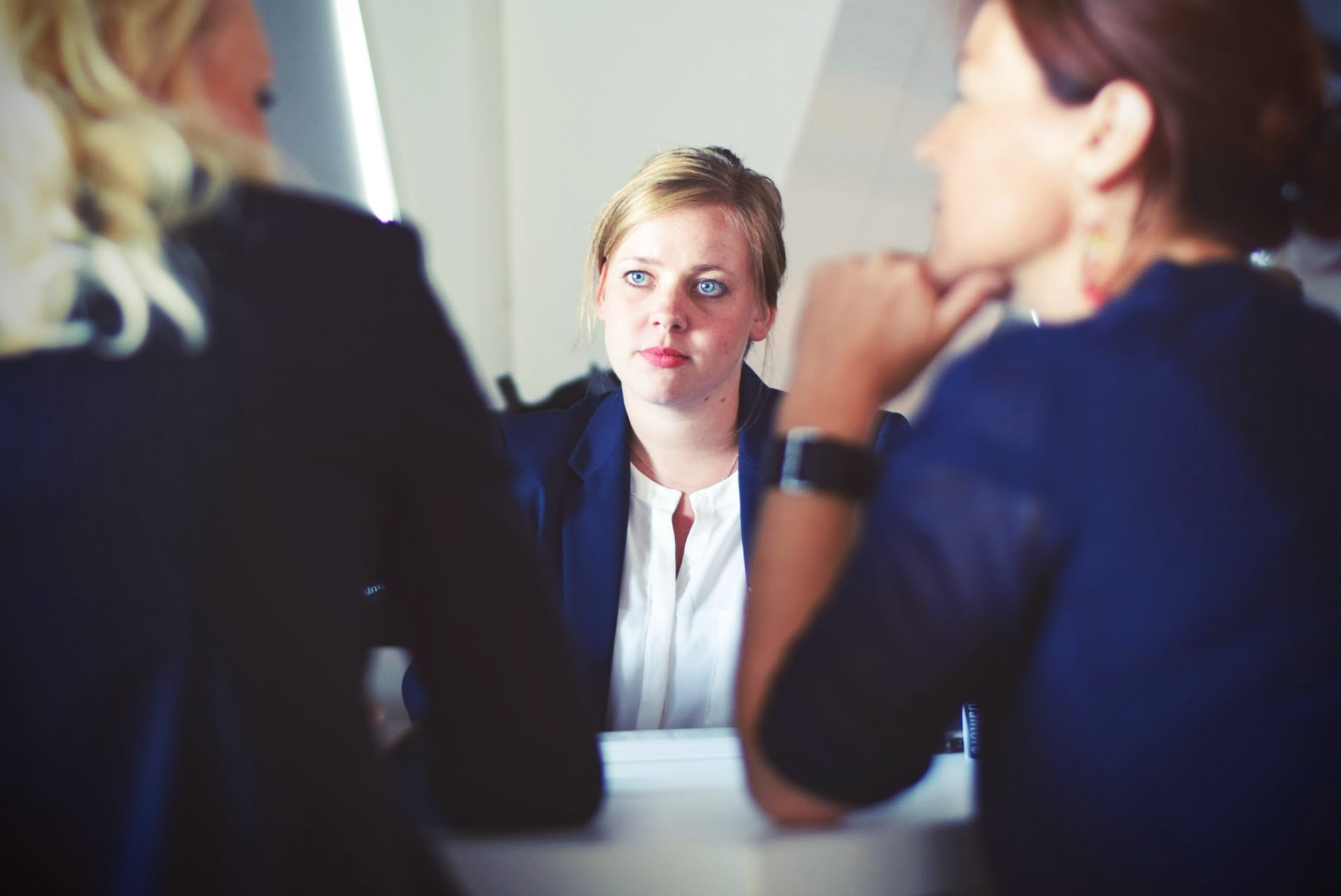 What procedures does a PR agency follow?
The first step for a reputable PR agency is to identify the client's needs and goals and create a strategy to achieve them.
The agency will then establish connections with journalists, bloggers, and other media influencers who can help spread the word about the client's work.
Finally, they will monitor how well their campaign has been going after a specific period.
How can a PR agency's operations complement that of my business?
Once you understand what a PR company is, you'll know it can be a great partner to businesses of all sizes, especially those looking for help with time-sensitive and high-risk PR situations. They can help with crisis management and provide expertise in areas your business might not have experience.
Whether you run a big or small company and are looking for public relations professional to help manage your brand reputation, then a PR agency is the best option.
What's going to be the scale of the partnership?
It is hard to estimate how much a PR firm will charge you for a specific project. The prices may vary according to the type of service you require, your business's scale, and the project's scope.