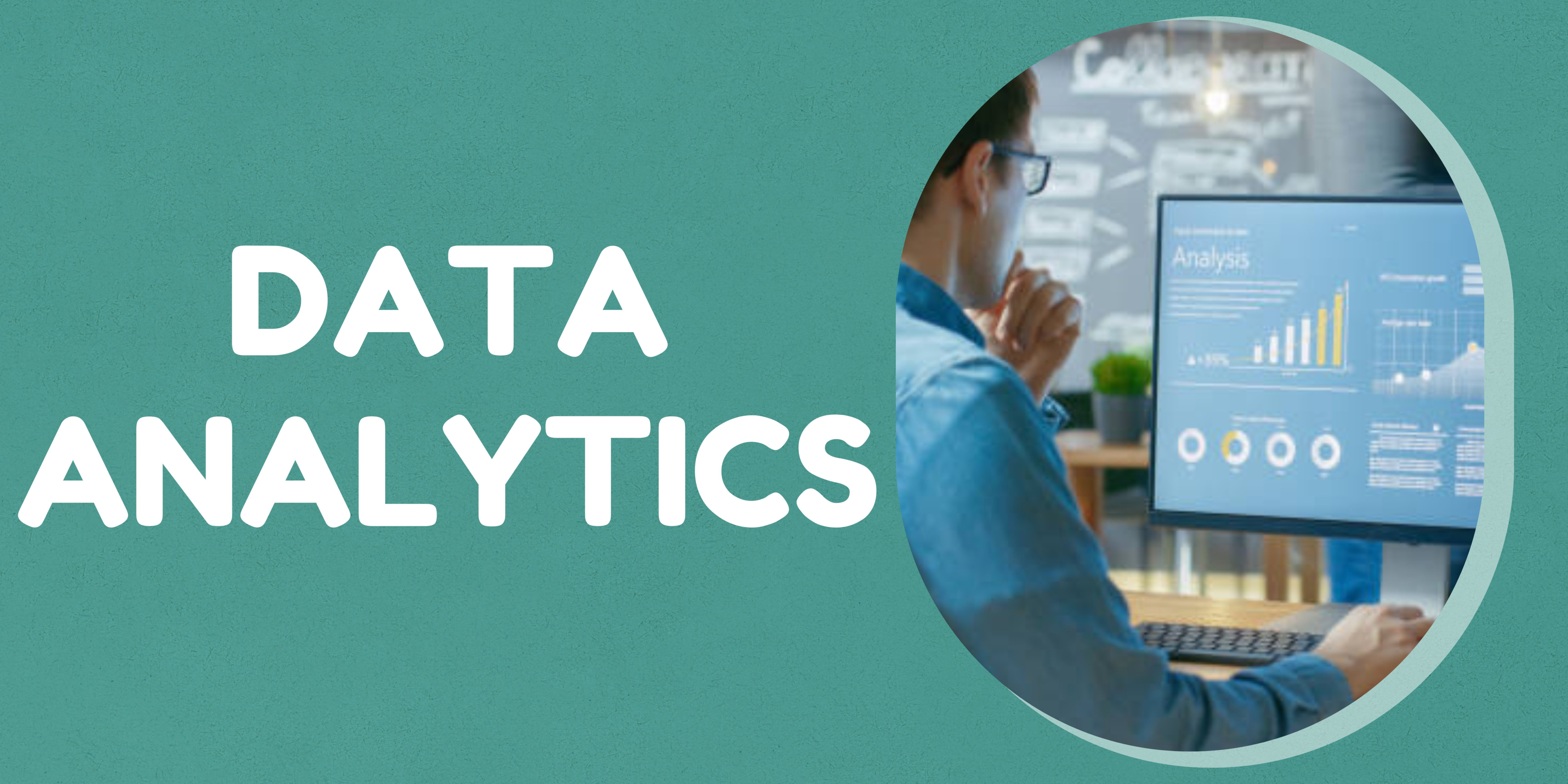 Meta Title: Data Analytics in Public Relations – Muse & Motif
Meta Description: Data Analytics in Public Relations can impact your business and work as the right public relations strategies by measuring and optimizing them.
Wherever there is decision-making, data analytics can be crucial. Analyzing data can be beneficial for many projects. If you want to reach a broader audience, answer specific questions using data findings, create patterns, develop software, offer services, etc., data science can help you.
To fully understand the term data analytics and its tools, you need to dig deep into its meaning and definition. Luckily, you can go over the mini data analytics course below, where you can learn what data analysis is and how to use it in public relations.
What is data analysis?
Although a relatively new term, data analysis is collecting, comparing, and visualizing data to discover further information and statistics and evaluate the collected data. A data analyst's job is to undergo the data mining journey, implying that they will use web scraping and data visualization tools to collect raw data, do predictive analytics and data cleaning, and categorize the data into sections.
Data represent factual information – people can only make theories about details without data. Luckily, the data analytics industry has increased over the last several years – PR agencies can extract data with utmost precision, analyze it, and categorize it into databases.
But the question is: "What does the data analysis process look like?"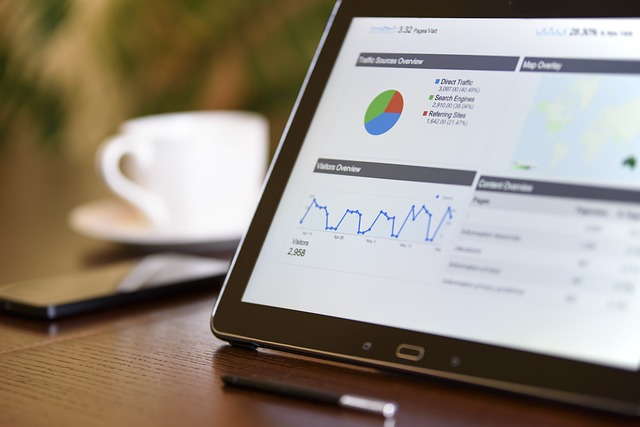 The process of data analysis
There are a couple of steps to complete during the data analytics course. All these steps correspond to a question that data collection should have an answer to. Let's see what the exploratory data analysis process is all about and what steps a data analyst should take to make this process successful.
Identification
To make the data analytics project successful, PR professionals must identify what type of data they need and why they need it. For example, when it comes to public relations, companies may need customer data instead of data about the company's digital economy.
Determining the data analytics goal will help people select what they need to scrape. The identification process will save data analysts time, and they will focus on what is essential instead of collecting all data.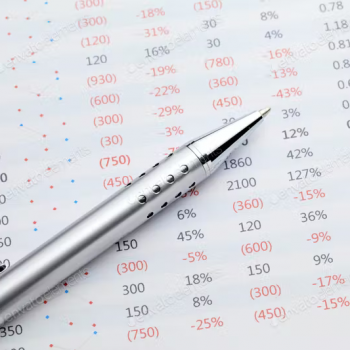 Collection
Once someone determines the goal of the data analytics course, they can head over to scraping data. Web scraping is one of the most common choices regarding data extraction. A data analyst will use a powerful tool to collect raw data from a source.
This tool will quickly collect data from eligible sources, enabling you to manage the findings as soon as the collection process is finished. The web scraping process is fully automated – a data analyst won't have to manually search for the required data.
Cleaning
When cleaning data, a data analyst may come across some unnecessary information that doesn't correspond with the goal of the extraction process. The cleaning process may be the most time-consuming since one has to manually delete a data set that may disrupt the analysis process.
During data cleaning, one should identify trends, see what data is essential, and set eligibility criteria.
Analysis
The most crucial part of data analytics is analyzing data and discovering new information. Data scientists will use advanced tools and algorithms to detect and compare a data set related to the primary goal.
This step will help data scientists identify trends, see target audiences, and gain many other insights. However, the analysis process may take some time and attention to be successful.
Presentation
After the previously mentioned steps, data analysts will create a conclusion from the collected data. They will present exciting facts discovered in the process and propose optimizing solutions.
Exploratory data analysis will aim to detect trends and give the analysts insight into what can be improved in their company or industry. Professionals will also use data visualization to present their conclusions and propose solutions.
Now that we have covered the data analytics process let's go over what industries use this strategy to achieve success.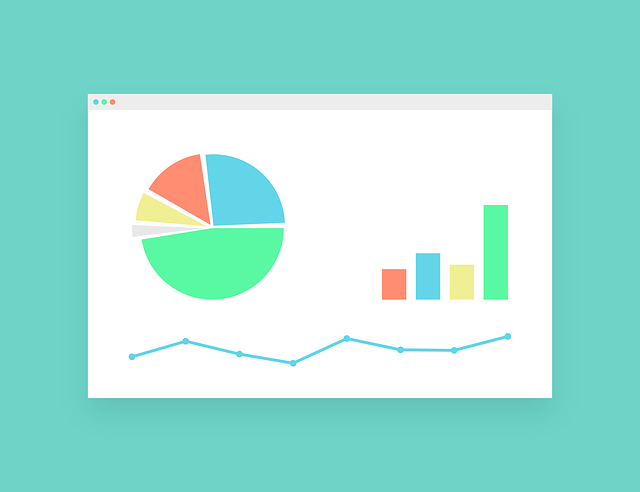 Who uses data analytics?
There are various reasons one may use data analytics and data visualization, but one common thing for all analysts is deriving facts and using them for comparative analysis. Below, you will see some of the most common use cases of data analytics.
Business – businesses often choose data analysis to build their reputation and learn how to reach more customers. Moreover, companies use comparative analysis to create marketing strategies that will help them get a larger audience.
Education – academic students use analyzed data sets for research purposes. For example, when writing a paper on a particular topic, students may derive a data set to help them prove their theories and create projects based on factual information.
Healthcare – the healthcare industry uses data extraction to do predictive analytics, such as patient outcomes, cost-reduction solutions, etc. This industry will also analyze data to learn how to improve the service provided in the institutions.
Non-profit organizations – volunteers may turn to data extraction to see the impact of their projects. For example, a professional may research the satisfaction of those they have helped and create their own data sets to calculate the success.
Consumers — if you are keeping track of your finances and writing down your expenses, you may be doing a sort of data analytics. Keeping track of numbers that may enable you to create better living solutions can be categorized under data identification and collection.
Various other industries and individuals may use data visualization to improve their success. Public relations is one of the industries that benefit the most from data analytics.
Public Relations
Public relations (PR) is an industry that aims to build a good reputation for its clients. Whether in an online environment or a live one, PR specialists are always looking for innovative ways to promote projects and improve the visibility of their customers.
These professionals use advanced tools to collect customer data and see how to improve relationships between the general public and the client. These industries deals with various activities that may affect one's reputation. A study conducted by the Technology in Society institute says that social media, online presence, reputation management, and overall communication are significant factors.
Public relations relies solely on data analytics. Below, you will see the connection between these two industries.
Data analytics and public relations
Public relations aim to analyze the interactions between the stakeholders, employees, customers, media, and the general public. In the modern world, companies use machine learning to discover what is happening around them.
One can find almost everything on the internet and learn about various trends by scrolling through social media.
When businesses have insights into data about the abovementioned interactions, PR can help them analyze these relations and improve their value. Below, you'll find more about why this industry uses data analytics and why this process is beneficial.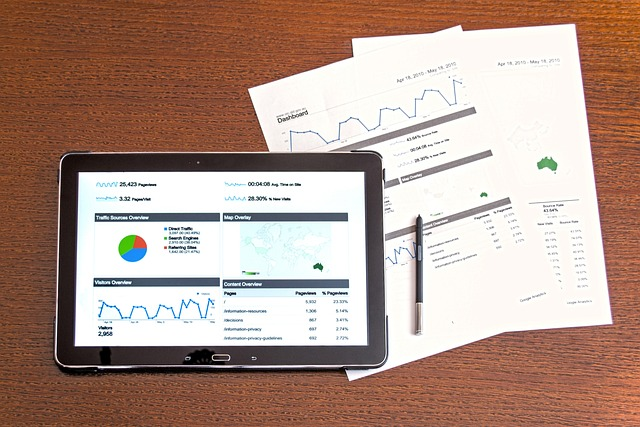 Reaching the target audience
Data analytics can detect behavioral patterns. PR experts track who interacts with specific content the most and analyze the target audience.
Once the PR professional presents factual data about the target audience, a company can create a strategy to reach more people with similar interests.
Campaign effectiveness
Campaigns have the goal of calling people to action. For example, before the COVID-19 pandemic, people were unaware that they should do general vaccination. To suppress this issue, many companies, such as Pfizer, created campaigns to raise awareness of the importance of widespread vaccination.
Professionals used data analytics to see the abovementioned campaigns' impact and whether they have made a difference. By using extracted data, data scientists could see the success and effectiveness of these calls to action.
Social media analysis
Public relations experts use data analytics to compare social media influence. Data scientists use this comparative analysis to improve one's appearance on social media. Given that there are 4.76 billion social media users, the data collected from SM platforms is most certainly relevant.
Data analysis companies compare competitors in one's expertise to find out how to improve their internet visibility. Moreover, data analytics allows one to follow trends and predict success on social media platforms.
Review analysis
Companies engage with the audience; thus, the audience can rate the interaction with the companies in question. Every business or organization has a data set of customer reviews where they can determine customer satisfaction levels.
By analyzing such data sets, PR professionals can propose improvement solutions to make the reviews even more optimistic, leading to a better internet reputation.
Competitor monitoring
PR specialists use data analytics to keep track of competitors' activities. Collecting data from competitive companies will provide you with a plan to help your organization be a step ahead.
The job of the experts is to thoroughly analyze their strategies and create projects that will help you empower your company. According to the previously mentioned audience and your competitors' success, they can create a plan to help you reach the top.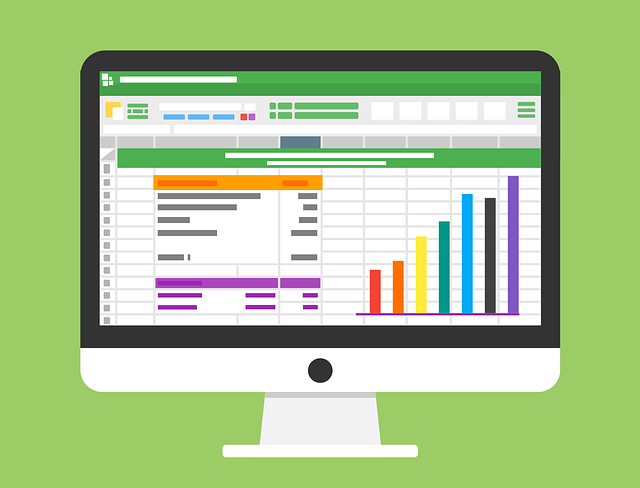 The importance of data analytics in public relations
We've mentioned some of the most critical use cases of data analytics in the public relation industry. It may seem overwhelming to know how these insights function. The most important thing is to see the importance of data analytics in public relations; you can leave the technical stuff to PR professionals. Without further ado, let's see what makes data analytics important in the modern world.
Decision-making – you can use analyzed data to find the best option before making a decision. Moreover, data analytics can find the most effective solutions and make every decision successful.
Decreasing risk – in every industry, there is a risk of failure. However, with data analytics, you can create an effective risk mitigation plan to save you from the previously mentioned failures.
Project management – by analyzing data, you can plan successful projects by comparing others in your field of expertise. You will know what to do and what to avoid by having an insight into data sets.
Crisis management – due to data accessibility, PR professionals can react quickly to emerging issues. The professionals in this field will have a solution to any problem thanks to successful data analytics.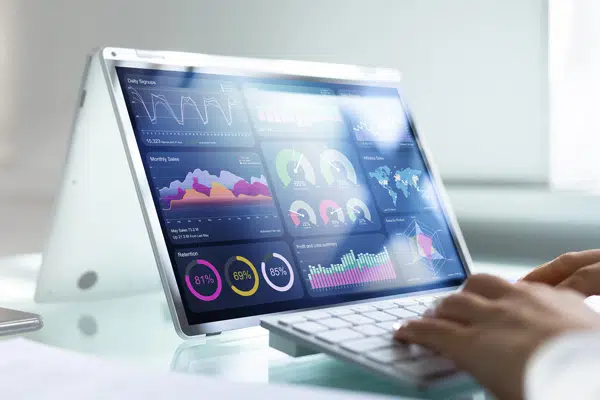 Conclusion
In today's world, many industries rely on data scraping for successful workflow. Whether it be a profitable industry, a non-profit organization, or an educational system, PR specialists use data analysis to collect factual information. Hopefully, you have learned the basics of data analysis through this blog.
Since there are many technological advancements, data collection and comparison may be the future of business intelligence, as outlined by a study conducted by the Journal of Business Research. Companies worldwide may become dependent on scraping data to become successful. Since data analytics significantly impacts one's success, this industry may soon become one of the essential business tools.