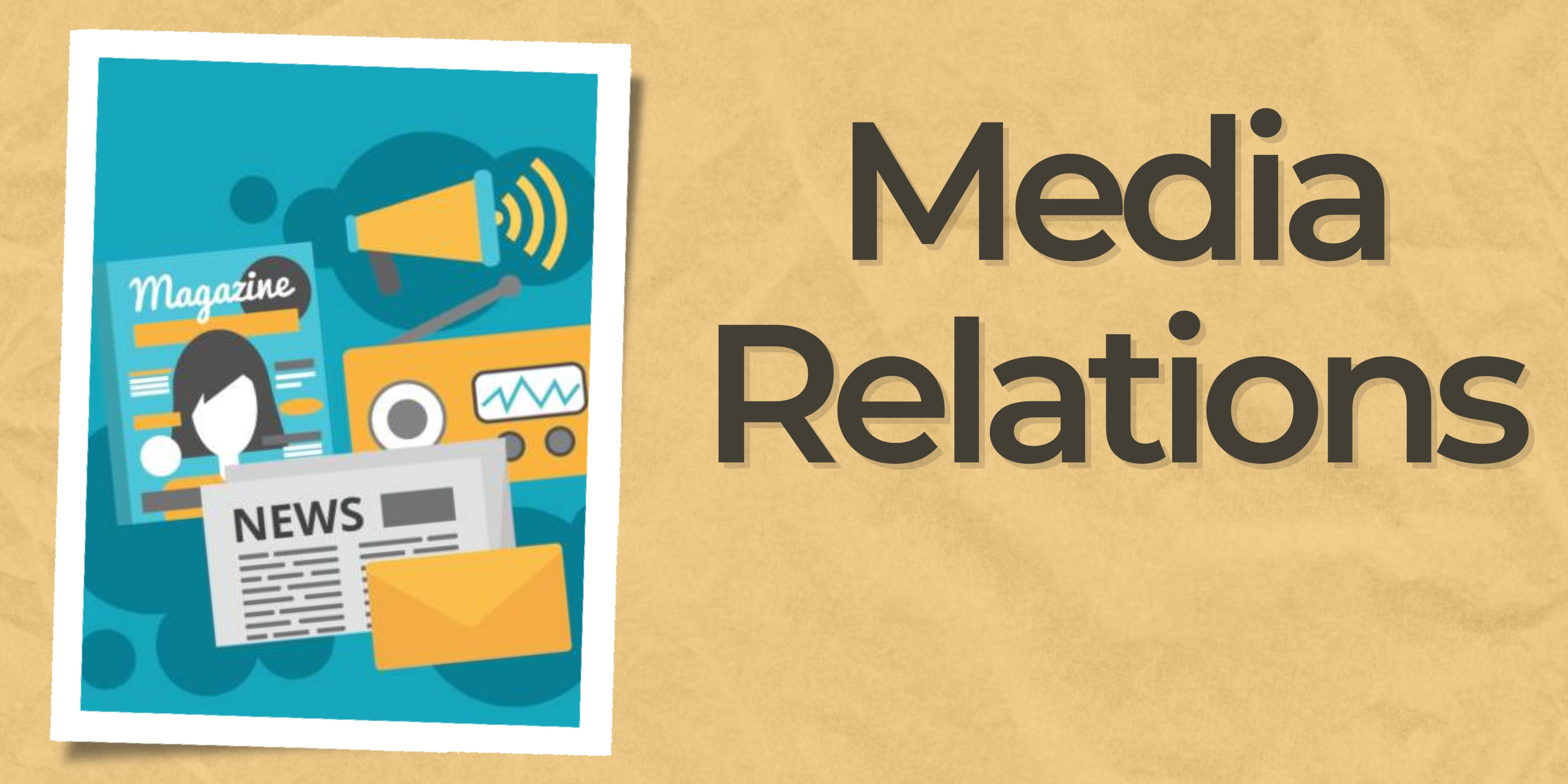 The previous ten years have seen significant changes in the media sector, including a decline in print circulation revenue, a transition to digital news, reporters needing multiple skills, and the pressure to craft stories that get the most clicks.
The drastically altered environment has compelled public relations practitioners to adapt their media relations methods.
Given the diminishing number of reporters doing the same amount of work, it has become much more difficult to nurture media relationships organically. Also, SMEs comprise over 96% of businesses in Asia, having limited access to media outlets but offering two-thirds of private sector employment on the continent.
Thus, it is challenging for businesses to strategize like a public relations agency, like calling a random sector reporter and engaging in a friendly talk about a customer, industry, or news item. Plus, journalists rarely find time to sit down for coffee or lunch without the promise of a story at the end.
Furthermore, they get dozens of pitches daily, many of which have nothing to do with their interests, so it's understandable if they don't readily respond to several media proposals.
Fortunately, this blog discusses what a  modern media relations strategy should cover to guarantee success.
Leveraging Media Relations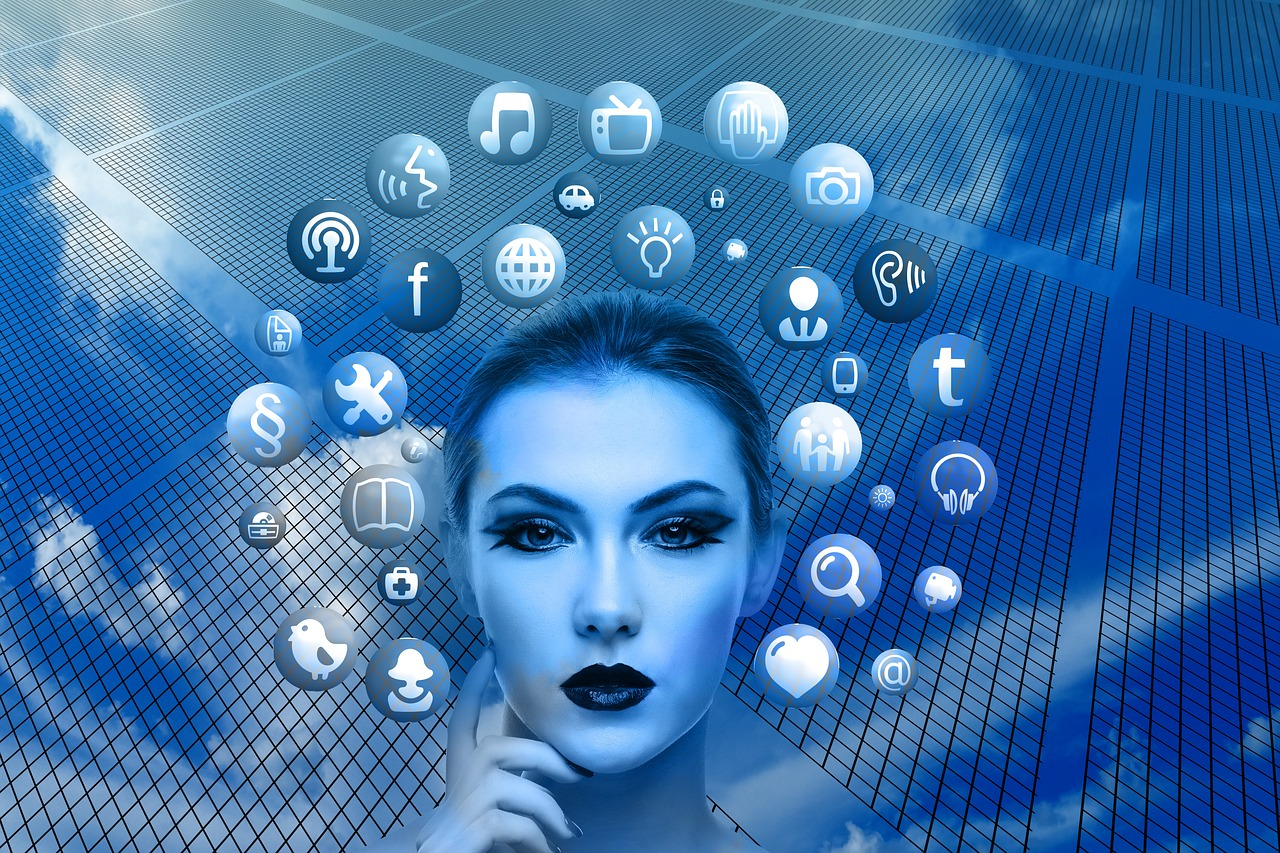 A well-executed media relations strategy can bring significant value to your business by increasing demand for your products and services. The right PR experts will work closely with you to boost your brand, enhance your reputation, and connect with your target market.
These experts specialize in creating effective media relations campaigns for clients of different kinds. Whether you've recently launched a new product or have exciting news to share, the experienced and skilled team will help you craft the appropriate messages for various media channels, including print, radio, TV, and digital.
What do media relations typically involve?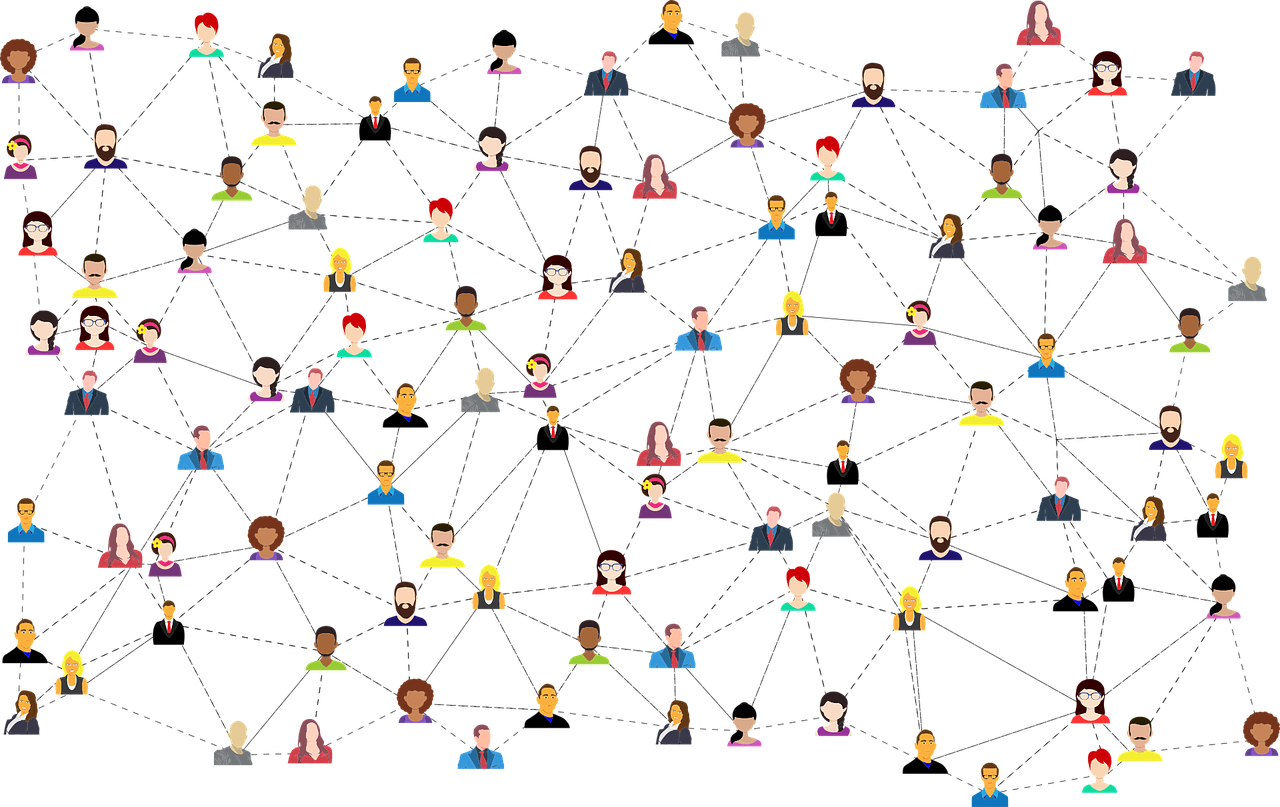 Image by Gordon Johnson from Pixabay
Media relations can cost you dearly when done wrong. Working with the media to communicate an organization's mission, policies, and practices to the public in a positive, consistent, and credible way is known as media relations.
Your best approach is to use public relations professionals for the best effect.
To build the right profile and relationships with the media, you must be willing to comment on matters other than those that only benefit you.
Examples of Media Relations Services 
In today's business landscape, dependable PR partners collaborate with you to devise and execute a comprehensive media relations plan that covers the following areas:
Media strategy
Digital editorial
Print editorial
Digital and print advertising
Creative production
Press release
Media coverage audit
Product launch
Global media outreach
Press trips
Press release
When will you need media relations?
Media relations can prove to be a strategic communications process when done correctly. It will increase brand recognition in a new market or boost its standing as an authority among those familiar with it.
Media relations is an effective public relations tool in different scenarios, including product launches, structural changes, and crisis management.
Managing public relations can be challenging, but that's when you need to lean on media relations to get it right.
What is the difference between PR and Media Relations?
PR and Media Relations are often used interchangeably. Despite their similarities, there's a difference. Public relations has many more facets than just media relations, although media relations is one of them.
Public relations is connecting and communicating with the public through all the different relationships a company may have developed with the general public.
On the other hand, media relations is the business's interactions with editors, reporters, and journalists. This includes strategic communication with newspapers, radio, television, and the internet.
The objective is to use the appropriate media outlets to spread a client's newsworthy message, story, or information.
What are the basic principles of building good media relationships?
As a company seeking to build a strong media relations, there are a few basic public relations principles you should follow:
You don't have to tell the public everything, but whatever you disclose should be true.
Consistency With Media Outlets
In good and bad times, be consistent. Don't hide when things are going bad, and show up when things are going well.
Develop two-way relations
Building rapport with media personnel when there are no deadlines or crises is essential.
Don't be critical of every media outlet, newspaper, or television story you see. Inform the media representatives of their successes and failures.
Why partner with a reliable PR firm?
Recognizing the importance of media, PR, and market influencers in today's business world is critical. Therefore, strong communication and relationships with these influencers are crucial for successful public relations and branding.
The effectiveness of your media relations strategy greatly affects your image, reputation, messaging, and ability to achieve desired outcomes.
Hiring the right PR experts can take the burden of media relations off your shoulders and secure the necessary publicity for your business.
Media and PR aim to significantly impact target audiences, generate conversations, establish and maintain reputations, and shape perceptions.
PR professionals help companies and audiences connect positively by allowing them to discover your brand naturally. Media relations teams have a proven track record of securing coverage in specialized and mainstream publications.
Being featured in the news allows you to reach a large audience and increase brand awareness while gaining credible third-party validation.
These teams of experienced PR professionals closely monitor the news cycle and identify opportunities to elevate your brand and its message.
Whether through pitching thought-leadership stories, distributing press releases, or positioning your team as experts on hot industry topics.
Benefits of Media Relations Service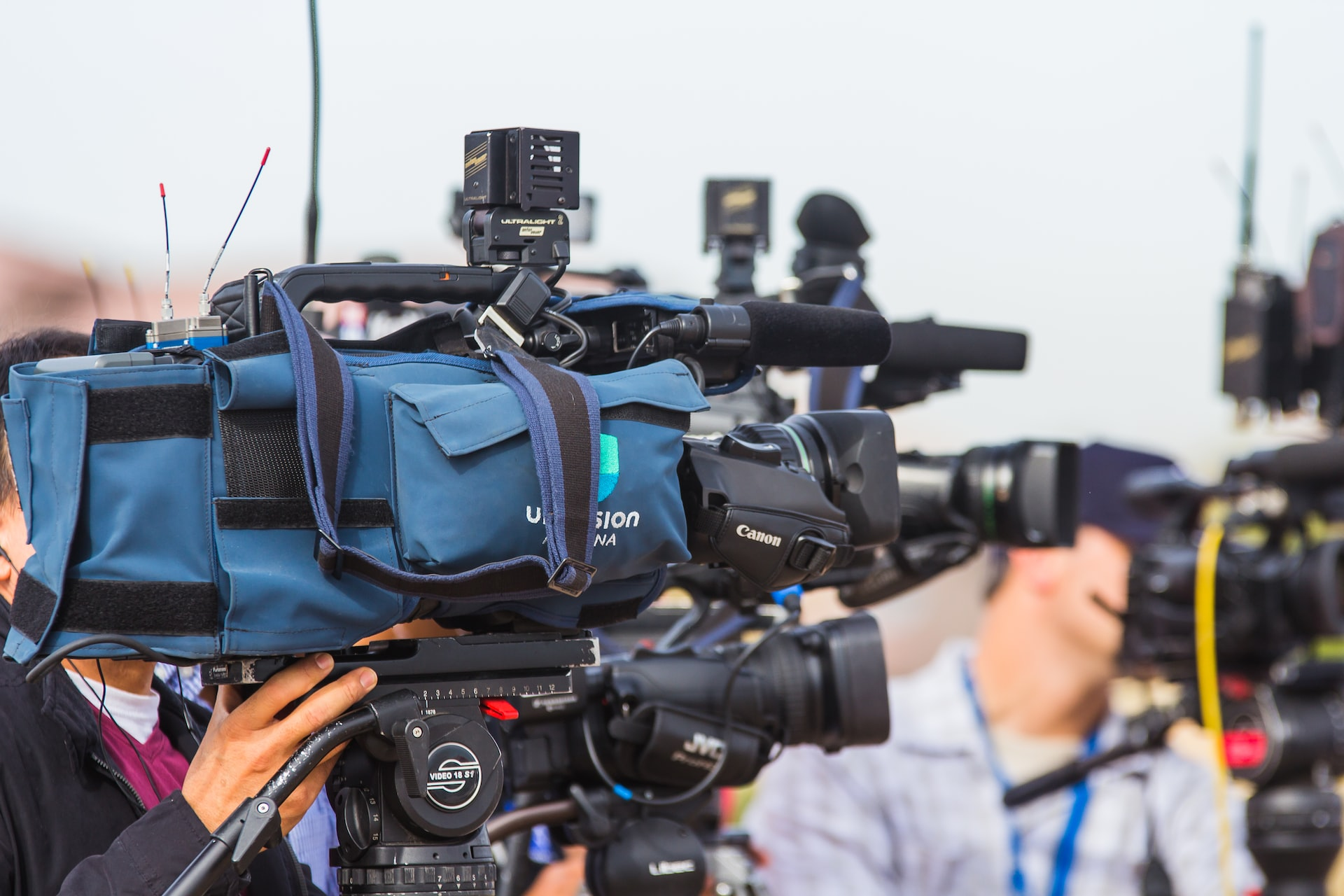 You want to partner with a public relations agency that supports your goals. Such agencies have helped some of the most successful brands connect with the right audience.
Having enacted a strategic communication process internally and externally, here are some unique advantages businesses of all sizes can derive from strategic media relations.
Brand Awareness 
The right media exposure can help outmaneuver your competitors by getting your business name in the media.
A carefully crafted public relations strategy helps your company become well-known to the general public and allows you to educate them about your business.
Generate Traffic 
You unlock the power of cutting-edge research and data compiled by PR firms, helping to skyrocket your website's traffic and take your SEO and social media strategy to new heights. After all, you can't turn a blind eye to the fact that Asia recorded over 1.1 billion social media users, according to Statista.
High-Quality Content
Creating and publishing high-quality content helps skyrocket your chances of getting covered by top publications by crafting compelling angles and masterful storytelling into media-friendly stories. Bear in mind stories with real-life examples that make people feel something can be 22 times more unforgettable than facts.
This is a cost-effective and powerful approach to elevating your content and getting noticed by your target audience.
Increase Credibility 
Working with public relations experts will help you gain the validations and endorsements from top PR professionals that will go a long way in building confidence with your audience. The added trust helps businesses establish their reputation and stand out.
Gives You Control
Businesses also get to take control of their brand's story and narrative by harnessing the power of media relations.
Some expert public relations services can help craft a strategic communication plan to amplify your messages, boost your brand image, and increase your chances of obtaining press attention.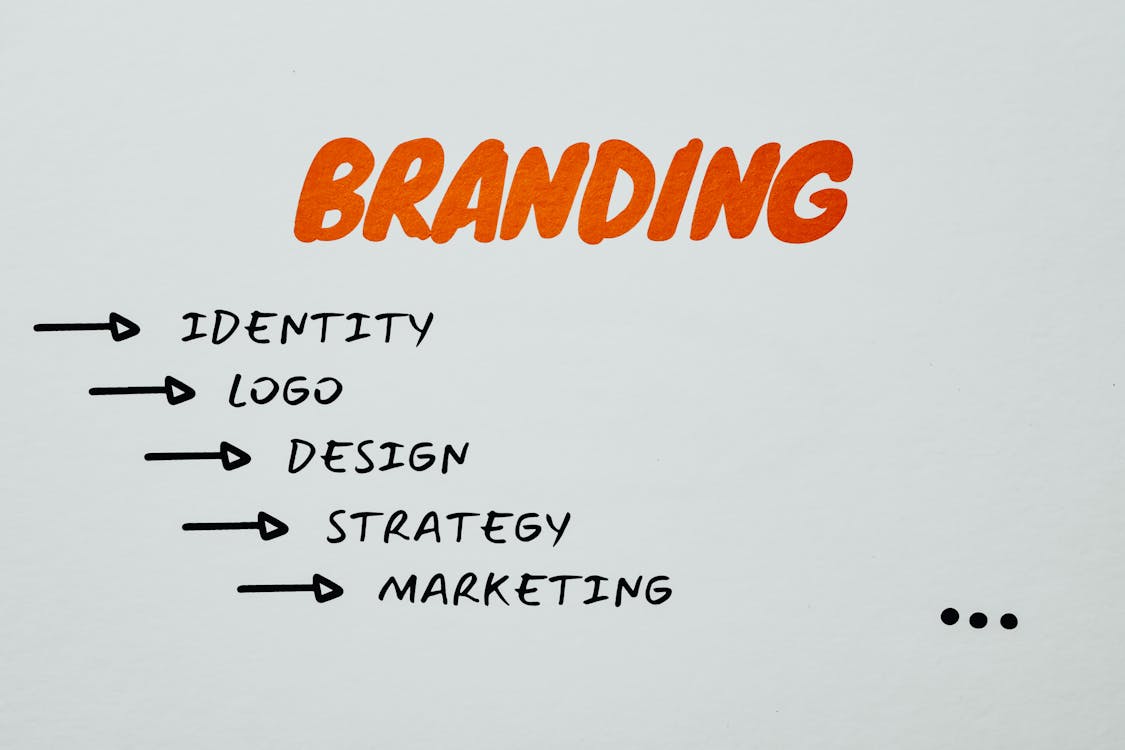 Media Coverage and Branding
Public relations practitioners are particularly adept at helping smaller or emerging firms quickly develop their audiences. This ensures you unleash your PR strategy's full potential and impact key media outlets using the right media relations services.
These professionals ensure that your brand's identity remains consistent across all media outlets so that you can establish a strong and cohesive image.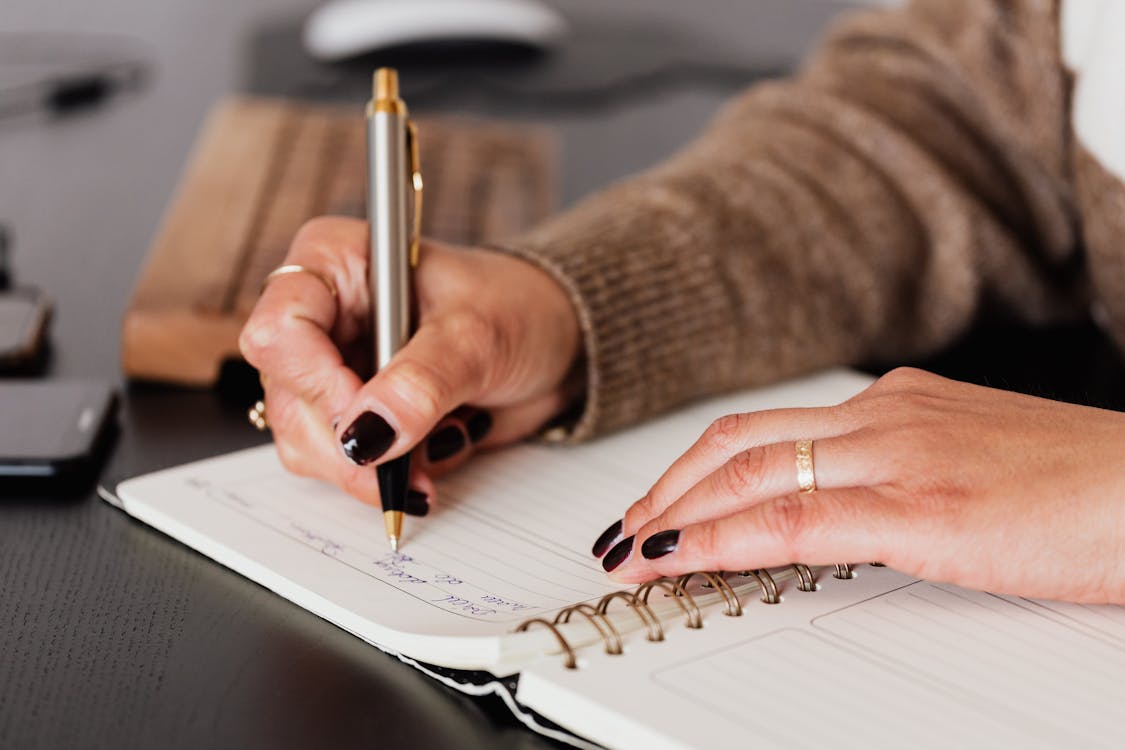 Find the Right Approach
Any competent PR agency will comprise experienced media specialists and public relations practitioners committed to ensuring your success. They'll take great pride in mutually beneficial relationships with news media and outlets.
They utilize their massive database and expertise to create direct and indirect relationships that give clients the required business outcomes.
This is achievable by combining various relationship marketing tools, which are then meticulously knitted to meet each client's needs.
Finally, Media relations teams have the long-term relationships required to secure the coverage clients want, thanks to a constantly expanding network of reporters, bloggers, editors, producers, and more.
How does the process work?
A media relations team collaborates closely with the clients to thoroughly comprehend their brand, product, and business goals.
With the help of these insights, experts create a solid strategy that places the clients on the ideal platforms and publications through imaginative storytelling.
Steps involved in a media relation's service approach include:
In-person briefings with influential media to build long-lasting relationships
Observing potential feature and broadcast interview opportunities, as well as news hijacks, in prestigious publications
Creating pitch information
Composing, localizing, and posting guest posts, photo essays, and listicles
Creating and posting client case studies
Planning and submitting pitches for upcoming news announcements
Managing your logging, producing monthly reports, and responding to incoming journalist inquiries
Programs for distributing press kits and creative mailers to the media and influencers
Review programs with guides, trackers for sample availability, delivery scheduling and tracking, and follow-up and feedback for reviewers
Support for conferences and events, securing briefings and interviews with essential journalists and influencers present
What a successful media relations strategy entails?
To achieve your goals, you always need a solid media relations strategy. Any good media relations agency will
Map out key contacts
Keep track of publications and their requirements
Provide high-quality multimedia materials and images
Be responsive to the clients and key media players
Why does media relations strategy matter?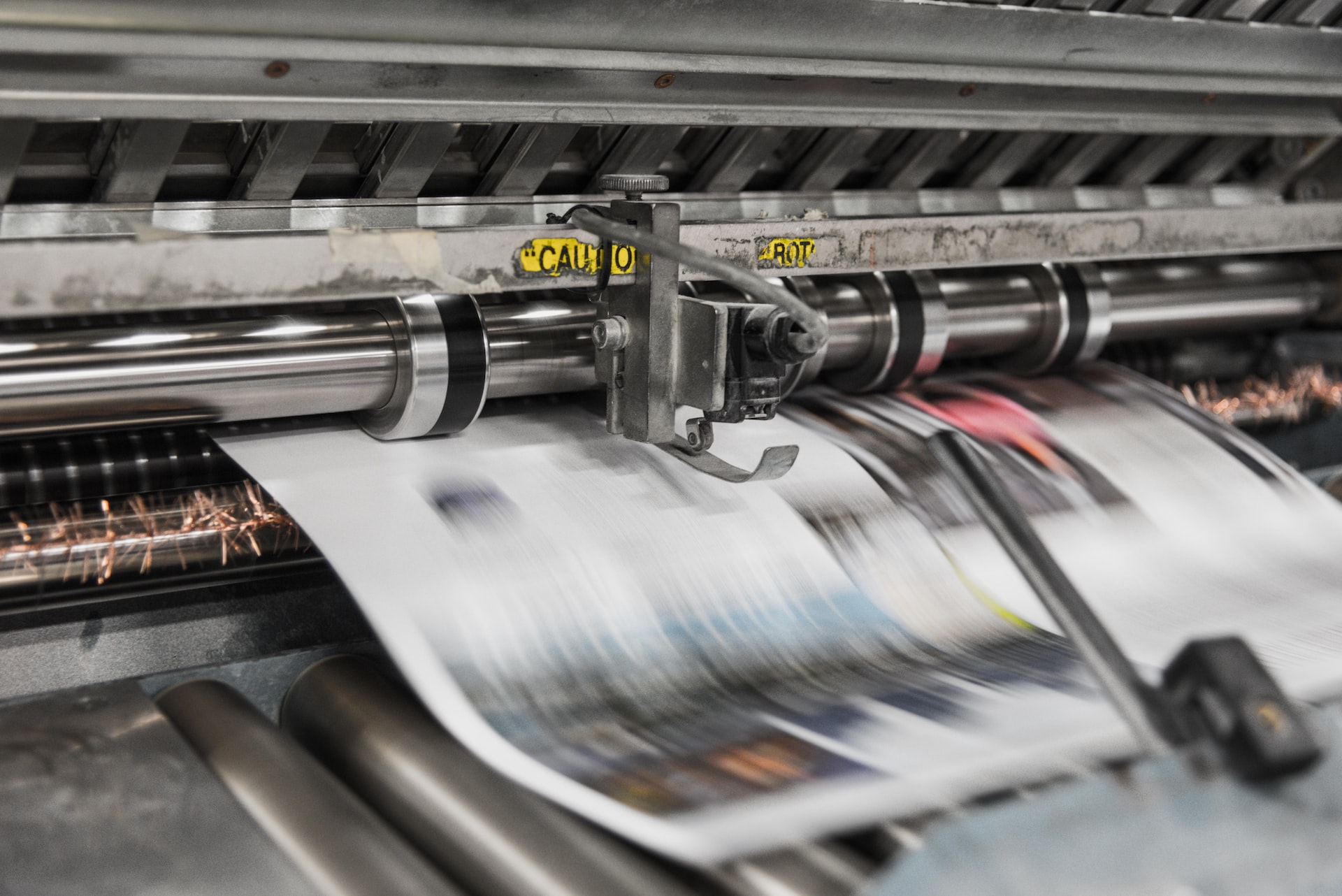 Media relations aim to develop a positive working relationship between the media and an organization.
Excellent media relations can offer businesses a significant return on their investment if planned and carried out well, especially in public relations.
Measuring media relations' impact can prove difficult because the effect is frequently indirect. Instead, it emphasizes obtaining third-party endorsements of a good, service, concept, idea, or person.
That's why media relations are so critical to your own media relations strategy.
Who can benefit from a strategic media relations plan?
Since the inception of professional PR, countless companies have used these services to build and maintain enduring connections with journalists and prestigious media outlets.
The media relations services are tailored specifically for various kinds of professionals and organizations.
Some high-achievers that rely on strategic media relation services include:
Multinationals
Corporate organizations
Entrepreneurs
Politicians
Philanthropists
CEOs
Influencers
Civic leaders
Associations
NGOs/Charities
Forging strong relationships is the key to unlocking business success. PR teams comprehend the vital role that trust and good connections play and are dedicated to infusing these values into every interaction they have with their valued clients.
Thus, unlocking the power of media exposure to skyrocketing client brands, products, and services to new heights. They also specialize in placing your company front and center before the audiences that matter most, leveraging the most relevant media outlets to reach the right demographics.
Does your business need a media relations service?
Businesses need exposure to be successful. Any company, big or small, can benefit from media relations.
Getting exposure through news mentions and coverage on TV, radio, print publications, and the internet is all part of having a good media relations strategy.
Media relations can be a valuable strategy for business owners trying to expand their consumer base and reach.
How can we help?
At Muse & Motif, we work closely with the media to create, develop, and improve current media strategies. Our media relations service thrives on a two-way conversation.
We monitor trends and use data analytics to make decisions while working with you. Our strong relationships with key industry players help get your message out. Your business objectives become strong campaign messages.
Conclusion
Ultimately, if the aforementioned criteria are merged with an investment of effort and cost, anyone can execute an effective, positive, and fruitful media relations strategy. However, it will be crucial to understand your news outlets, media, and target audience and put money into research.
This can be challenging and time-consuming for most business owners. Fortunately, experienced public relations experts can use these tactics to take your business to the next level.